The ACT Container Deposit Scheme (CDS) continues to grow, with Minister for City Services Chris Steel today announcing three new express return points in Farrer, Phillip and Evatt. This brings the number of locations for bottles and cans returns across the Territory to seventeen.
"With more than 26 million containers returned so far, Canberrans are really getting behind the scheme – finding a great way of raising funds while recycling at the same time," Minister Steel said. "And with the new locations on board, there are even more places for residents to return eligible containers and get ten cents back for each."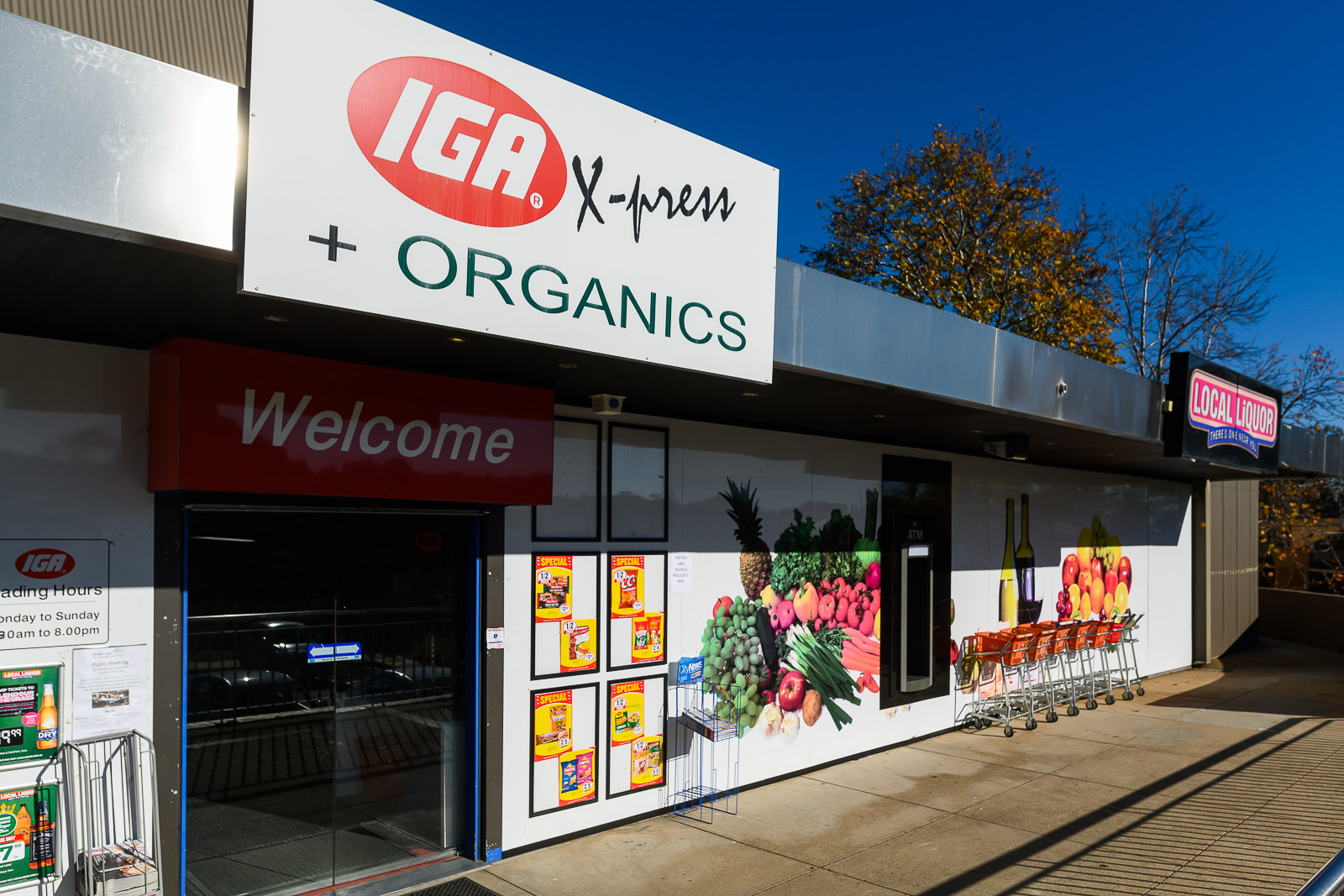 The express model is a 'bag, drop and go' option which allows fast and convenient returning of eligible bottles and cans. Recyclers in the ACT can find convenient, new return points open at the following locations:
Anglicare Phillip
More locations continue to be opened for the ACT community making it more convenient for residents to return eligible containers and receive ten cents for each.
Read the complete media release on Minister Steel's website here.