The ACT Container Deposit Scheme has completed one year since launch, and it has been a great year for the environment and for the community. A celebration event was held at the ACT CDS Return It Bulk Depot in Phillip. Esteemed community members and key stakeholders attended the event to mark the achievements of the scheme.
Over 26 million containers have been returned and recycled through the Scheme so far. Peter Bruce, CEO of scheme coordinator Exchange for Change noted: "The scheme is an important environmental initiative designed to reduce the amount of recyclable material going to landfill or being littered. It encourages Canberrans to ensure their bottles and cans end up in the right place, and by doing so they raise money."
The Scheme continues to expand, making it more convenient for Canberrans to participate. New express return points have recently opened at IGA Farrer, IGA Evatt and Anglicare Phillip. A new express pod drop-off point is also being trialed at Gungahlin and proving to be popular with up to 15,000 containers dropped off each week. There are now a total of seventeen return points across the Territory and more are on the way.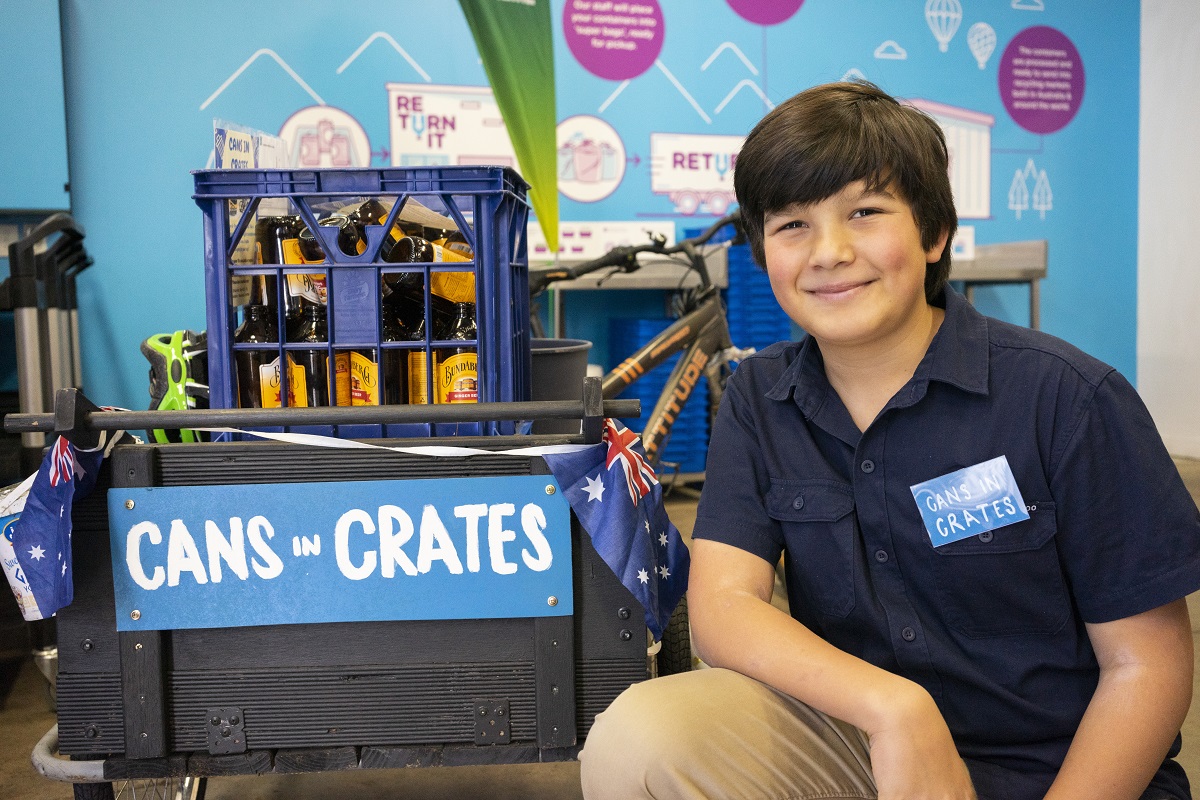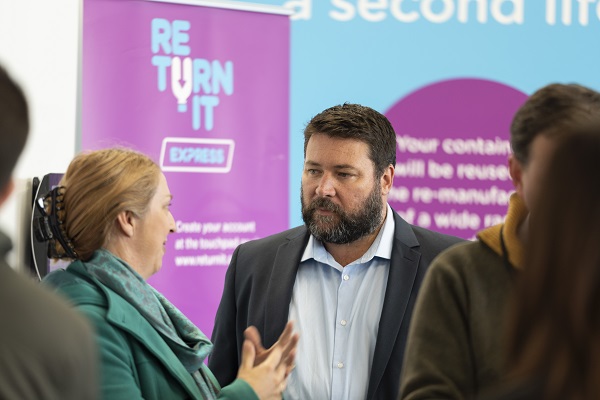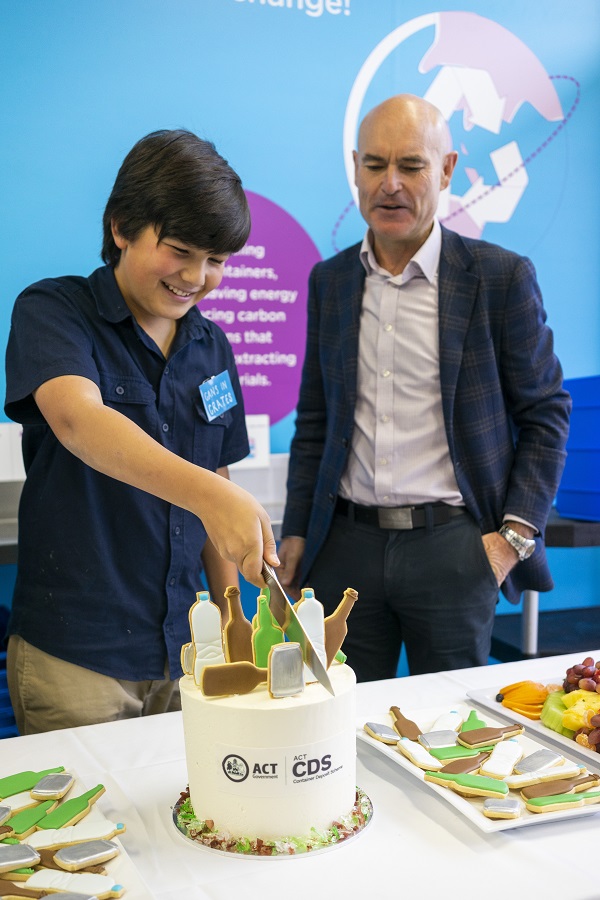 One of the most productive recyclers of the Scheme James Jayatilaka was recognised for his work over the past months by ACT CDS and The Green Shed. He has been named the Young Canberra Citizen of the Year Award 2019 – Environment and Sustainability for his recycling business, Cans in Crates and continues to inspire everyone around him.
To extend the one year celebration to everyone in the community ACT CDS, with support from ReturnIt, is launching an exciting competition that will encourage users to share their experiences when they visit the scheme return points. Five winners with the most compelling stories will be selected and win $300 each. Users can 'like' the ACT CDS Facebook page for the latest on the competition.
The scheme continues to grow from strength to strength. In the upcoming months, further return points will be added to the network so more Canberrans can get on board with the Scheme.