1. Collect eligible bottles, cans and cartons
Drink containers that are eligible under the ACT CDS are those that are commonly found in the litter stream. These include most glass, plastic, aluminium, steel and paper-based cartons that are between 150 millilitres and 3 litres.
View the eligibility guide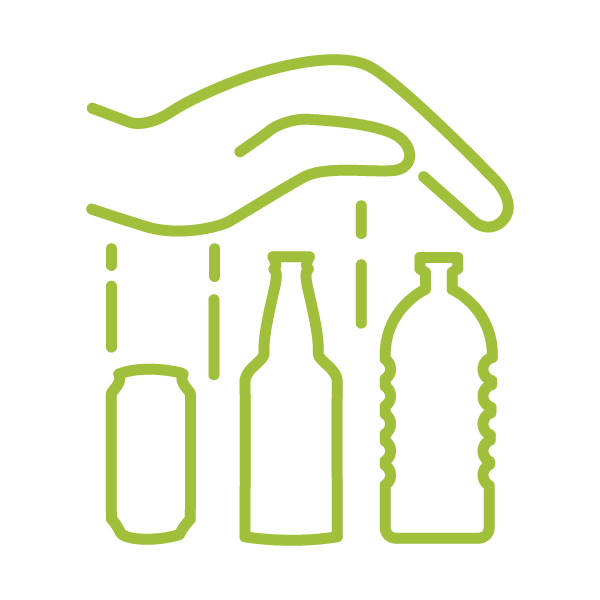 2. Drop off your containers
You can return eligible drink containers to three different types of return points: Drop & Go Point, Drop & Go Pod and Cash-back Depot. There are a number of return points located across the ACT – there is one near you!
Find a return point
3. Pick up 10 cents for each container you return
You will receive a 10 cent refund for each eligible drink container you return. You can choose to receive a cash refund, an electronic refund or make a charitable donation.
Find out more about donations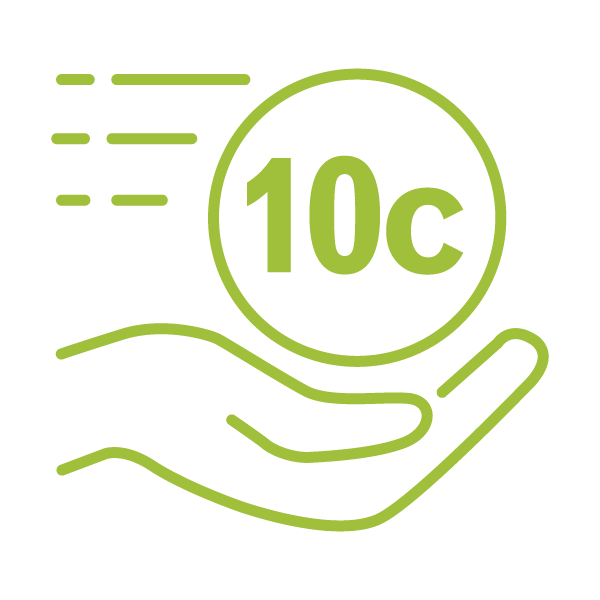 Returning containers
Each type of return point offers different refund options.
Find out more
News
Keep up to date by reading the latest news from the ACT CDS.
Find out more