It is now faster and easier to return and process your drinks containers using the new automated counting system at the Phillip depot. Developed by Container Deposit Systems Australia and trialled in other sites in Australia, the system uses new technology which more than halves the time customers usually spend returning containers. It also provides customers with access to a variety of return options to suit their needs.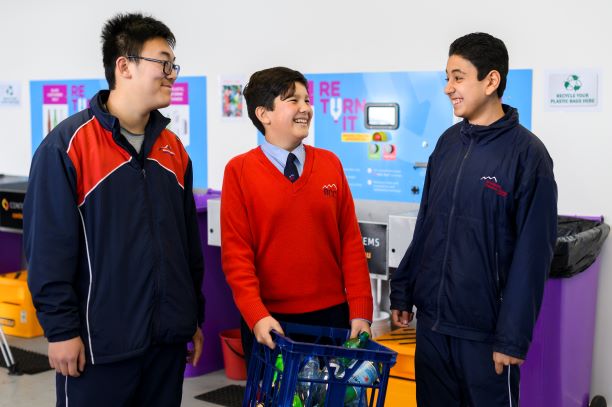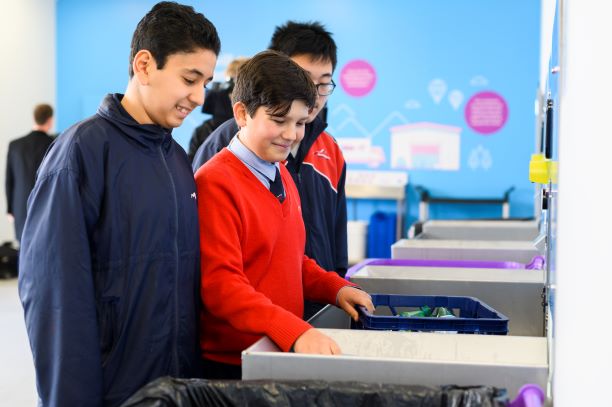 Instead of handing trays of sorted containers to staff, you place mixed containers on the machine which quickly counts them for you. You can then immediately claim your cash refund from the connected ATM or electronically over the counter. Remember, to receive an electronic refund, you need to set up an online account with the return point operator, Return-It.
Try the automated counting system now by visiting the depot at 17 Dundas Court Phillip between 9am to 5pm Monday to Friday and 9am to 4pm on Weekends.