The ACT Container Deposit Scheme is continuing to encourage recycling in the community while reducing litter and the number of containers going to landfill.
Under the scheme, eligible empty beverage containers can be returned to nominated points to receive a 10-cent refund for each container.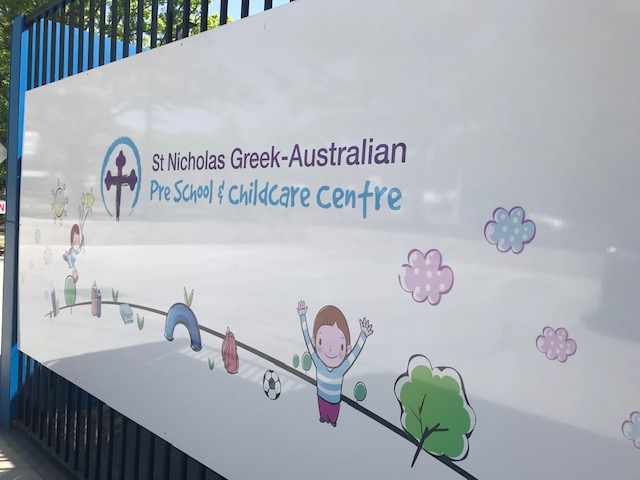 St Nicholas Greek Australian Preschool in Yarralumla has embraced the scheme, which has become an extension of the school's sustainability program, teaching the preschool's students the importance of recycling and how it happens.
It all began from a lunchtime discussion where students asked: "Where does water come from?" This led to questions about how the school could capture its own water. The big solution identified by everyone was the purchase a tank, which would allow the school to collect, store and use their own water.
To raise money for the water tank, the school chose ACT Container Deposit Scheme as the means. Students have been collecting containers at home and at the school during the time. The visit to the depot became a planned excursion to return the containers, see the separation process and receive the refund.
So far St Nicholas Greek Australian Preschool has raised more than $300 through the collection of containers and they will continue to collect with the aim to buy the new water tank for the preschool by Christmas. Good luck and happy collecting to the school!
Your school can run a fundraising activity with the ACT CDS as well. Get more details about fundraising.
The ACT CDS is a partnership between the ACT Government, scheme coordinator Exchange for Change and network operator Return-It.