Skip the trip. ReCollect will come to you
The ACT Container Deposit Scheme now has a mobile collection service called ReCollect. Wherever you are in Canberra, book a pick-up with ReCollect to recycle your drink containers and receive or donate 7c for each*.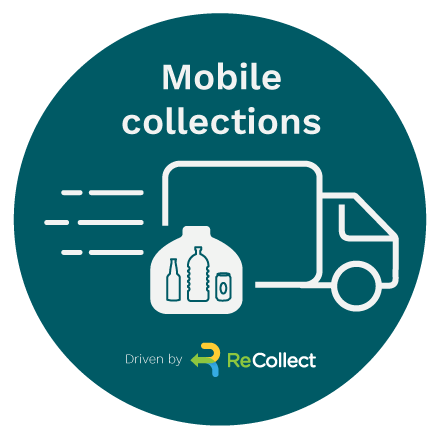 *Of the total deposit refund of 10c per eligible container, a 3c service fee will be deducted to cover logistics. 7c per eligible container returned via ReCollect will be refunded to the customer.
Download the free ReCollect app and book a collection
Who can recycle with ReCollect?
ReCollect will pick up your container collections from anywhere in the ACT.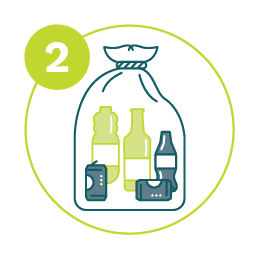 Label your bags of containers and book a collection.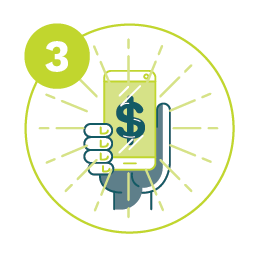 Receive or donate you 7c refund.*
Got a question about your ReCollect app or booking?